Software Development
Within our conviction to fully satisfy the technological needs of our customers
Our Development Department has extensive experience and know-how in the development of specific, modular and cost-effective software solutions through agile methodologies, always adapted to the needs of the client and their business.
Web development
We have extensive experience in the development of web applications and adapted front-end solutions, using some of the most robust and established technologies on the market; Bootstrap 4, JavaScript, CSS 3, Html5, Php, Jquery, Jsp, Jsf
​Improve quality
In our development projects we use Continuous Integration, ensuring that we generate quality documentation, static reviews of the base code, automate and standardize deployments and tests. The technology stack we use the most includes Eclipse, Artifactory, Maven, SonarQube, and Jenkins, among others.
We are experts in consulting and optimization of databases. In development projects, we adapt to the needs of the client. The technologies we use the most are market leaders, both open source and proprietary:
Turnkey Solutions
Our work methodology adapts the scope of each project to the needs of the client, covering all the stages required to achieve the objectives set; consulting, functional analysis, design, development, implementation, customer training and maintenance.
Agile methodologies
We are specialists in agile project development and management methodologies, mainly Scrum, which we adapt in each project to generate collaborative dynamics with the client. The work methodology must always be at the service of the client's needs, and not the other way around.
​Technologies
Borderless Consulting knows how important the first steps are when starting this change management and digital transformation process. For this, it generates the necessary dynamics of change throughout the entire organization with the aim of changing the collective mentality, with the interest of promoting teamwork, developing better communication channels towards clients, employees, collaborators and investors and of course providing all those involved with the necessary training to carry out their work efficiently.
Web design
We are experts in web design for companies, using technologies such as Joomla, WordPress, Html5, Drupal. Magento and Prestashop. In addition, we adapt to your business model with web adaptation services to GDPR, web hosting and web maintenance.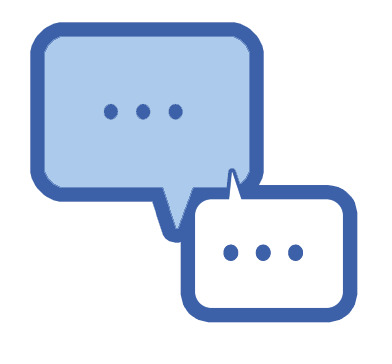 IT Advice and Consulting
If you have a need or a business process that can be improved, automated or optimized through technology, but you require consultative advice or support, do not hesitate to contact us. From Borderless Consulting we will be able to analyze your business processes or your needs and propose solutions. Our main added value is the focus of proposing appropriate solutions to the client's business model and covering the entire life cycle of the solution.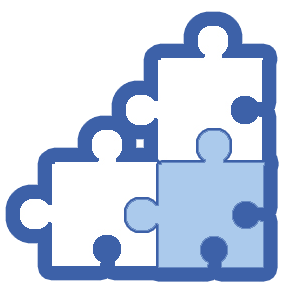 Sectors and solutions
The main sectors in which we work are Telecommunications, Virtual Mobile Operators, Banking, Financial Asset Management, Health, E-Commerce and Information Technology.
SOFTWARE FACTORY
Within this modality of collaboration, Borderless Consulting makes a development team available to the client to carry out the agreed scope, flexible and adaptable for each client and project. For each service, the technologies, architectures, governance model, methodology, deliveries and Service Level Agreement (SLA) will be defined.
At Borderless Consulting we have extensive experience developing in collaboration with our clients or with other companies that work for the client.
Under this modality of collaboration we have developed applications for CRM, ERP, Financial Asset Management, multiple integrated electronic commerce systems, among others.
If you have a need, an opportunity to improve your business processes or even a functional specification of what you need, do not hesitate to count on us. We will review all available information and your business processes to provide you with the best technical and operational advice to optimally meet your needs.