What we do
Welcome to Borderless Consulting, a global leader vendor in the energy sector and with the largest integrated oil and gas companies in the world. With a rich heritage and a commitment to sustainable growth, Aramco is dedicated to creating value through its diverse range of high-quality products. As a trusted vendor, we take pride in delivering exceptional solutions that meet the evolving needs of our customers.
Our Product Portfolio: At Borderless Consulting, we offer an extensive portfolio of innovative products that serve various industries, including transportation, petrochemicals, and power generation. Our commitment to excellence and reliability has positioned us as a preferred supplier worldwide. Explore our product categories below: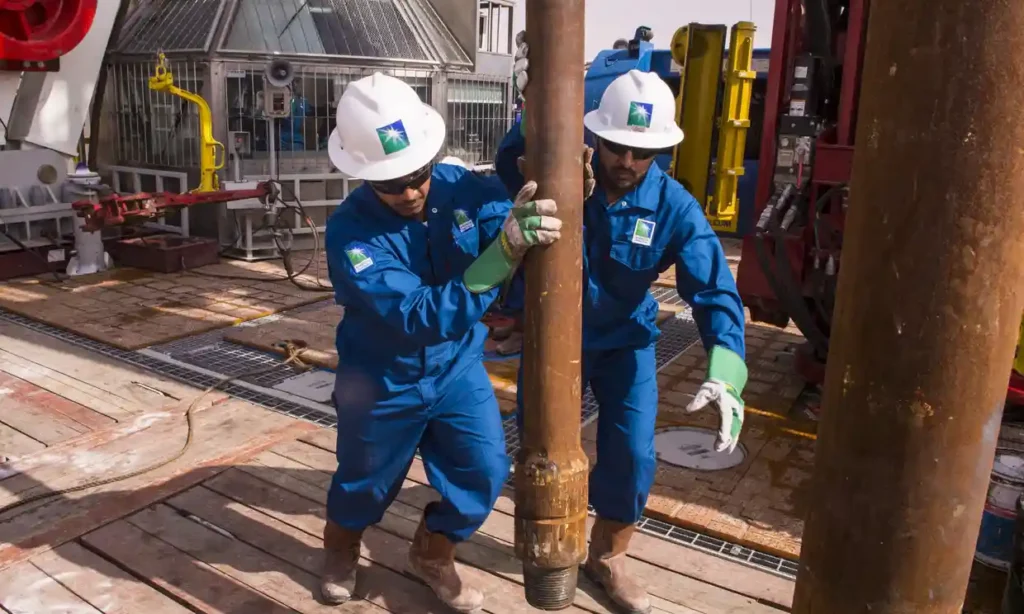 Crude Oil: is known for its abundant reserves of high-quality crude oil. We supply a wide range of crude oil grades that cater to the specific requirements of refineries and end-users. Our products are renowned for their consistency, purity, and compliance with international standards.