Global Experts in Residency
& Second Citizenship by
Investment Programmes
Find Out All You Need to Know About Our Programmes
Discover The Best Residency & Citizenship Programmes For You And Your Family
Second Citizenship: Choose From 5 Caribbean Countries, Malta, or Turkey
European Residency: Choose From Portugal, Greece, Spain, Or Malta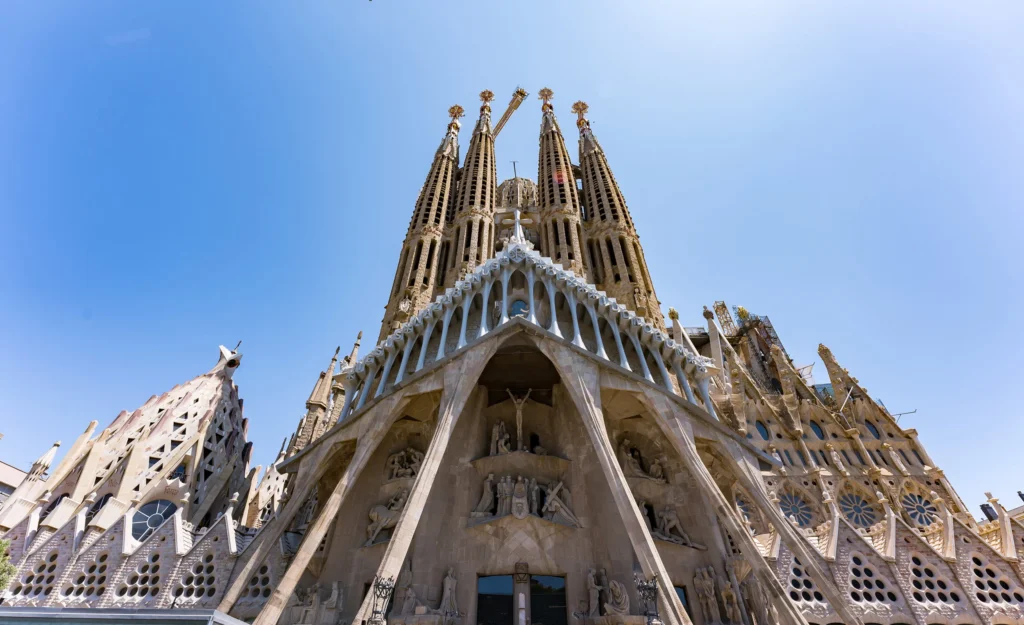 Borderless Consulting is a government authorized agent for some of the most powerful programmes, allowing us to provide the most competitive prices and the best conditions for our clients.
Our team operates in over 20 countries world-wide securing second citizenship or residency in desirable locations, unlocking a brighter future.
Our clients expect the world, we deliver it.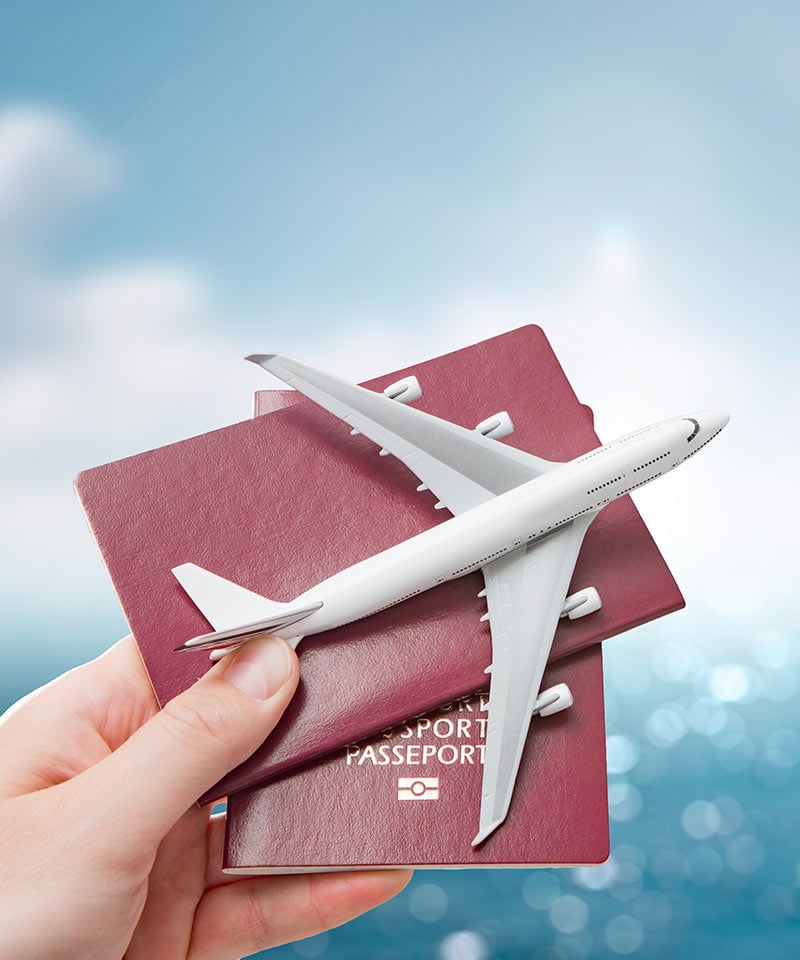 Citizenship By Investment Programmes
Travel Visa-free Up To 157 Countries, Including UK & European Schengen Countries
$100,000 Minimum Requirement
Minimum 3 Months Processing Time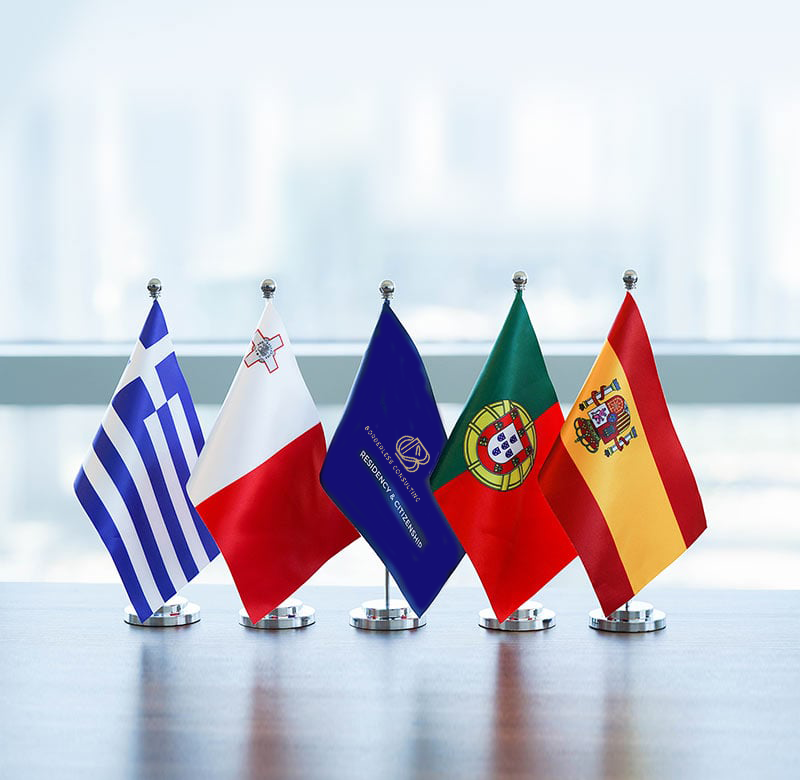 Residency By Investment Programmes
27 Visa-Free European Schengen Countries
€250,000 Minimum Requirement
Minimum 3 Months Processing Time

EXPERTISE AND EXPERIENCE
Our team of experts has extensive knowledge and experience in the field of residency and citizenship, ensuring that you receive the best possible advice and support.
TAILORED SOLUTIONS
We understand that every client and their family have unique needs, and we offer tailored solutions to meet those specific requirements.
STREAMLINED AND EFFICIENT
We pride ourselves on delivering results in a timely manner, ensuring that you can achieve your residency and citizenship goals as quickly as possible.
COMPREHENSIVE GUIDANCE
From start to finish, our experts provide comprehensive support to ensure a smooth and stress-free process.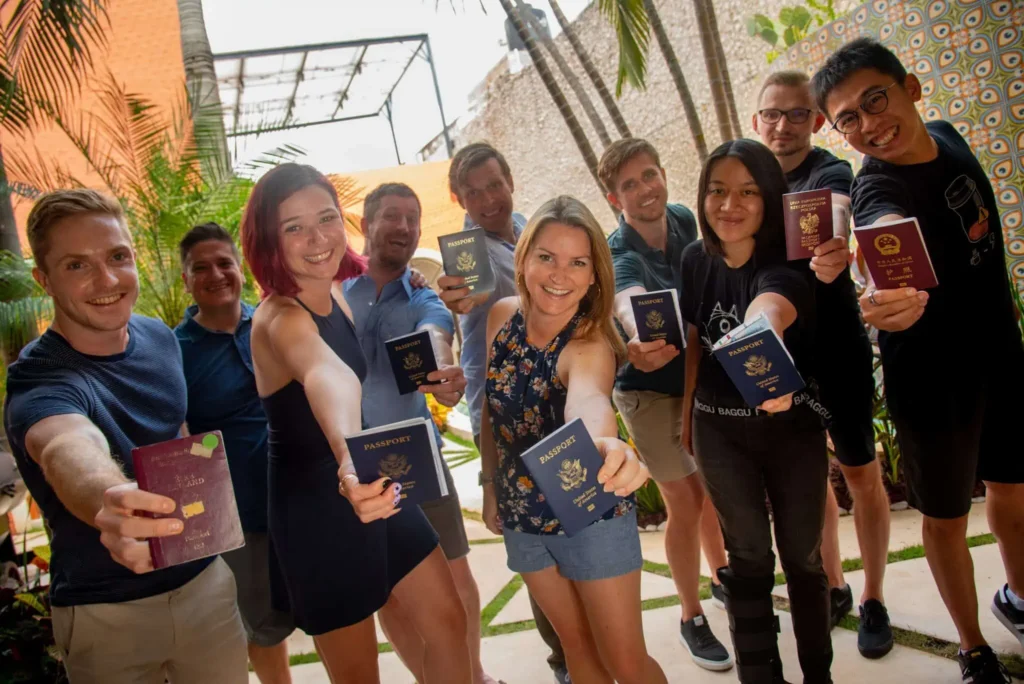 We Make It Easy To Get A Second Citizenship Or Residency
Borderless Consulting Easy 3-Step Application Process
Step 1

We Collect & Submit
Your Whole Application
Step 2

We Handle All
the Processing
Step 3

We Handle Everything
From A-Z
Contact us today to know how we can help you