leading creative animation studio
We create 3D animation, motion design and animated videos for companies and agencies, brilliantly.
What we do
Borderless Consulting has been at the forefront of 3D animation and motion design
As also an animation company we have worked with some of the world's biggest brands, and some of the smallest — size doesn't matter. We love what we do, and put the same passion and dedication into each animation project, no matter who it is for. Whether you're a brand looking for brilliant content or an agency looking for a reliable partner, we are now firmly established as one of the leading animation studios.
We don't come up with animations out of thin air. It all starts with an idea. We research, throw concepts around, mix things up and sketch things out until we are confident that the idea is not only fully formed, but also exactly right for the objectives of the project. We are also equally happy to produce work for agencies based on a finalised creative treatment.
Tying everything together is the work we do in our studio. We know what goes into an efficient CGI animation workflow, and can deliver variations on the same product video in 18 languages, as well as understand why a GIF is different from an mp4.
But most of all we are passionate about animation. We want everything that moves on a screen to be beautiful. It's why we do what we do, and why we work from silly o'clock to sillier o'clock to deliver the best possible work for our clients. We are an animation company and motion design studio that serves as the first stop for brands and agencies.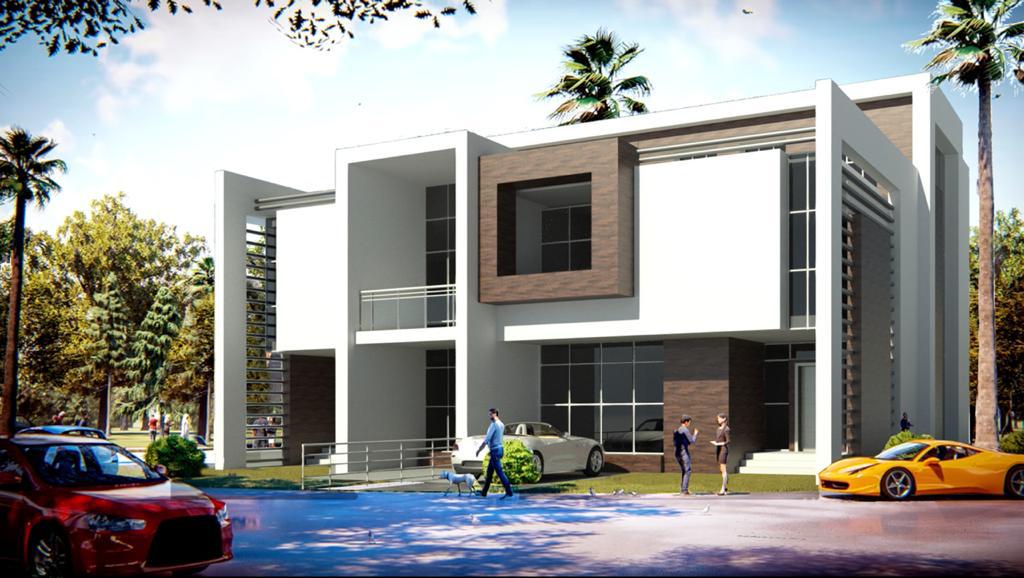 Our animation services
Working from our animation studio, we produce leading-edge motion design CGI and 3D animation work for brands and agencies around the world.
From high-end TV commercials to CGI animations to showcase a new product, we know the right techniques to drive audience engagement for your content.
We devise concepts, write scripts, model products, animate, render CGI stills, produce and deliver. We also partner with the best in the business across sound design, voiceover recording and music, so that your animation not only looks the part, but also sounds brilliant too.
We are collaborating worldwide with brands and agencies developing and designing their projects