We understand that you need an experienced team who can make the interviewee feel at ease and ask the right questions.  We have filmed a range of interviewees, from students to celebrities, to top business leaders. As a result, our team have become specialists in capturing engaging interview content.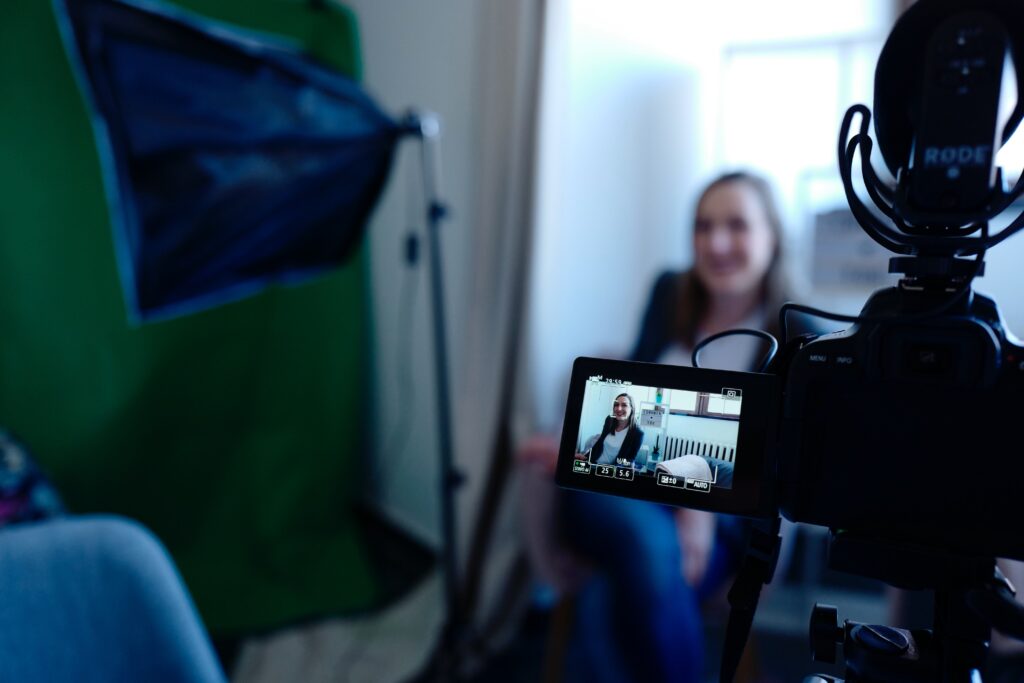 Having established our reputation in several countries, we are excited to provide the services from Dubai. Our extensive experience in the region has allowed us to understand the unique demands and preferences of the local market. We are committed to delivering excellence and exceeding expectations, and we look forward to partnering with you on your next production.
Welcome to our production and post-production we specialize in providing a wide range of services to clients worldwide, based out of Dubai. With our extensive experience and expertise, we offer top-notch solutions in shooting, video editing, color grading, and graphic design, catering to various mediums including TV commercials, TV programs, and cinema productions.
Our team of professionals is dedicated to delivering exceptional quality and ensuring client satisfaction. We understand the importance of capturing the essence of your vision, and our skilled crew is well-versed in utilizing state-of-the-art equipment and techniques to bring your ideas to life.
When it comes to shooting, we go the extra mile to create visually stunning footage. Whether it's capturing breathtaking landscapes, dynamic action sequences, or heartfelt performances, our experienced cinematographers have the expertise to make every frame count. We pay attention to the smallest details, ensuring that each shot contributes to the overall narrative and aesthetic.
In the post-production phase, our video editing services add the finishing touches to your project. Our talented editors work closely with you to understand your requirements and preferences, seamlessly transforming raw footage into a polished final product. We utilize industry-leading software and techniques to enhance visuals, audio, and storytelling, resulting in a compelling and engaging end result.
Color grading is an essential step in the post-production process, as it sets the mood and tone of your project. Our skilled colorists bring a keen eye for detail, using advanced grading techniques to enhance colors, create consistency, and evoke specific emotions. We ensure that each frame aligns with your artistic vision, adding that extra layer of professionalism to your visuals.
Graphic design is another area of our expertise, where we provide creative and impactful solutions. Our graphic designers are adept at creating visually stunning elements such as logos, title sequences, motion graphics, and visual effects. We understand the importance of branding and visual identity, and we work closely with you to ensure that the design elements seamlessly integrate into your project, leaving a lasting impression on your audience.
Whether you're in need of TV commercials, TV programs, or cinema productions, our production and post-production company is here to bring your vision to life. Contact us today to discuss your project and let us help you create something truly remarkable.