Borderles Consulting Partner Programe
Welcome to Borderless Consulting channel partners programe we have several way of cooperation a unique opportunity – and responsibility. organizations across virtually every industry look to to enhance opportunities detection and simplify business flowing.
The Borderless Consulting channel partners is designed with your success, higher profitability, and customer success as a primary goal. As part of the Borderless Consulting growing channel partner community, get access to sales, marketing, and technical training. Get access to the Borderless Consulting channel partners Portal for product support, marketing programs and tools, customer events, compelling marketing collateral, and sales training.
We have three types of channel partners who sell and deploy our technologies. These two specific levels allow channel partners to determine how much of a role they will play (and how much investment in certifications and specializations will be required) in the overall client engagement.
IAM, Borderless Consulting powerful critical solutions management provider is the foundation for building safe-smart workplaces – and the right channel partner provides the planning, analysis, execution and documentation to make our solutions work flawlessly. Whether it is a front end discovery process, the selection of the right technologies, or the deployment of the products – our partners are critical to the execution of any critical solutions and project management plan.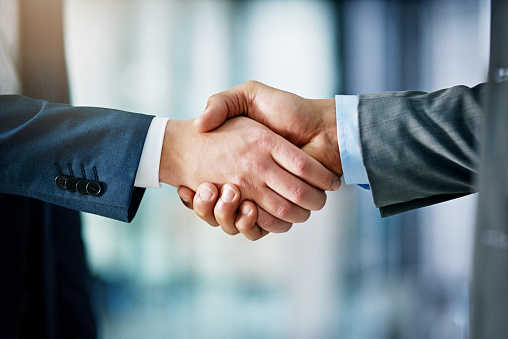 With a warm introduction, Borderless Consulting will work directly with your customer to understand their needs, present options and deliver the best solutions and customer service. Referral partner transactions are handled directly between the customer and Borderless Consulting. And, upon the closing of business, you will receive a referral fee calculated as a percentage of gross profit – it's that simple.
check Reselling Partners have the opportunity to sell the Borderless Consulting solutions and services directly to your customers, with the full support of Borderless Consulting, as needed and based upon eligibility.
Reselling Partners receive discounts on Borderless Consulting on solutions and services, which can generate significant commissions, are handled directly between your customer and our solutions teams. Transactions take place between you – our Reselling Partners – and your customers, where qualified partners are eligible for discounts for Borderless Consulting certifications and specializations..
check Referring Partners simply refer customers to Borderless Consulting, and we will take it from there!
Learn More How We Can Grow Together
And provide innovative solutions for our customer to keep people safe and provide business continuity